Beginning
I had been just putting myself deeply into producing items used at the Tawaraya. And I had never thought of opening a shop. However, a simple logic explained by my late husband, actually pushed me to start a new company, Gallery Yukei.
I had been designing/creating things for a long time, never thinking of our profitability. When I myself faced with a management problem, my late husband, who was the only person enjoying my designing/creating activities, mentioned the following to me. "The guests take the Tawaraya's items away to home because they like them. But they never think of their costs/prices. Normally hotels do not put such labor and costs on their amenity goods as you do. The hotels hardly think of putting any value to them. On the contrary, if the same quality is not maintained, there is no meaning for you to make them. Then, why not selling them to our guests?" After a long-time hesitation, I totally agreed on his logic. We could demonstrate the costs of the items by selling them, and then we could continue to create high-quality items. In the end, the real value of my items shall be clarified. I did not have any confidence to be able to sell any of my items, but my husband's words had put me to more serious situation, and this naturally brought the start of the company, Gallery Yukei in 1989.
As explained in the above, the Beginning was just myself nicely flattered by my late husband. Our business was fortunate to have a lot of customers, who visit our shop, and I was sincerely thankful for my late husband's thoughtful words.
By SATOW Toshi (the current and the 11th generation of the original owner of the Tawaraya)
Shop Information
Gallery Yukei
Located at one-minute walk from the Tawaraya
sells a wide variety of items with "Tawaraya's quality",
including soaps, towels and beddings which are actually used
at the Tawaraya.
Aneyakoji Fuyacho higashi-iru, Nakagyo-ku,
Kyoto 604-8092, JapanMAP
TEL: +81 75 257 6880
FAX: +81 75 212 8020
Business Hours: 10:00 – 18:00 (Japan Standard Time)
Closing days: irregular
Access
10-minute walk from Karasuma-Oike Station (K08)
of Subway Karasuma Line
5-minute walk from Kyoto City Hall Station (T12)
of Subway Tozai Line
15-minute walk from Sanjo Keihan Station (KH40)
of Keihan Line
15-minute taxi ride from JR Kyoto Station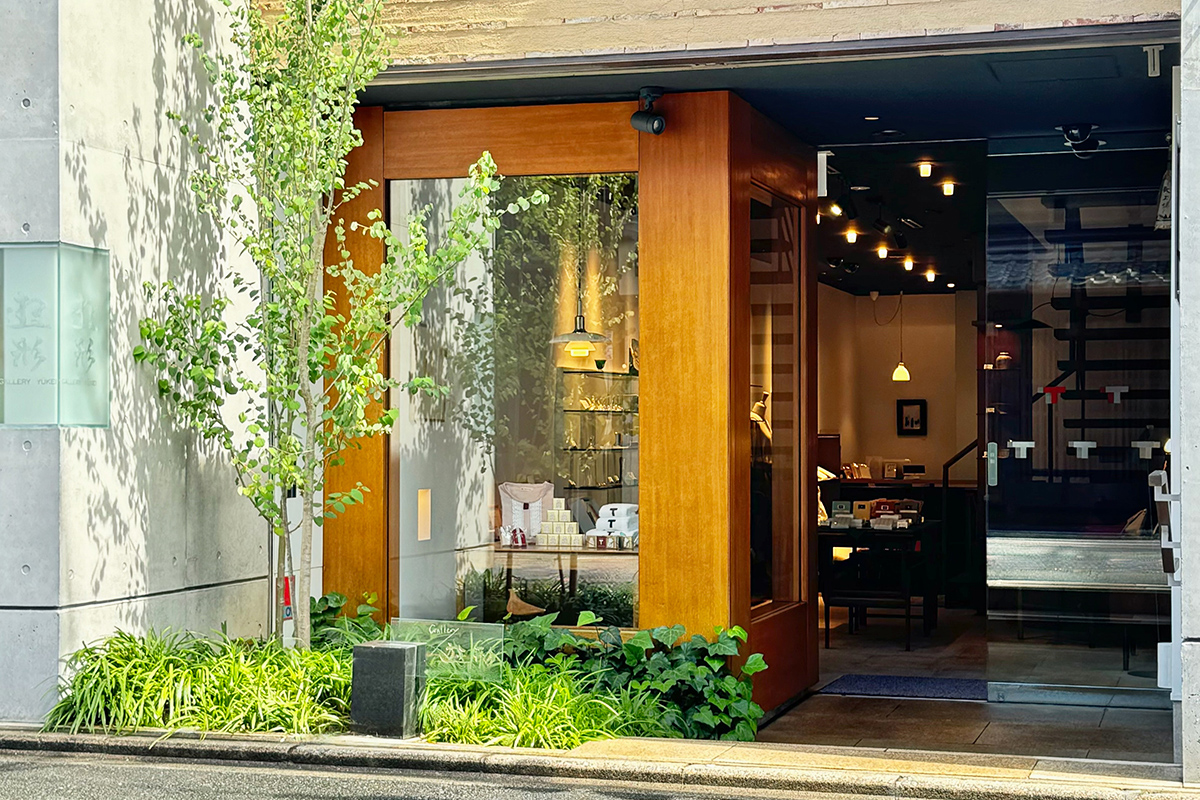 Related Facilities
The Tawaraya
Fuyacyo Aneyakoji agaru,Nakagyo-ku,Kyoto 604-8094 Japan
Tel: +81 75 211 5566
Fax: +81 75 211 2204
As for matters related to reservations at the Tawaraya,
please contact the above.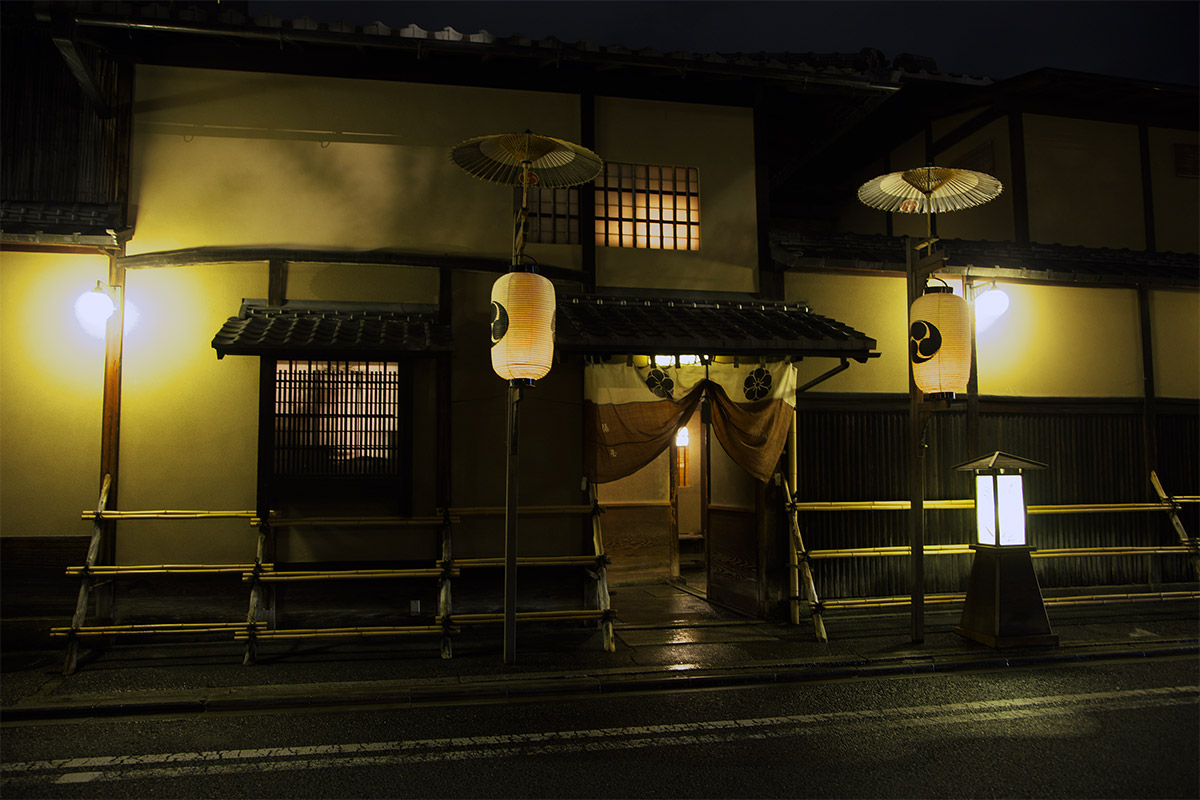 Ten-you
Fuyacyo sanjyo agaru,nakagyo-ku,Kyoto 604-8085 Japan
Tel: +81 75 212 7778
For Lunch 1st Start 11:30, 2nd Start 13:30
For Dinner 1st Start 17:30, 2nd Start 19:30
(Japan Standard Time)
Closing: Tuesday
Specializes in Tempura utilizing fresh coastal fish and shell
fishes and seasonal vegetables from Kyoto.
Japanese course cuisine elegantly arranged could be enjoyed
in a very calm atmosphere.
https://www.ten-you.jp