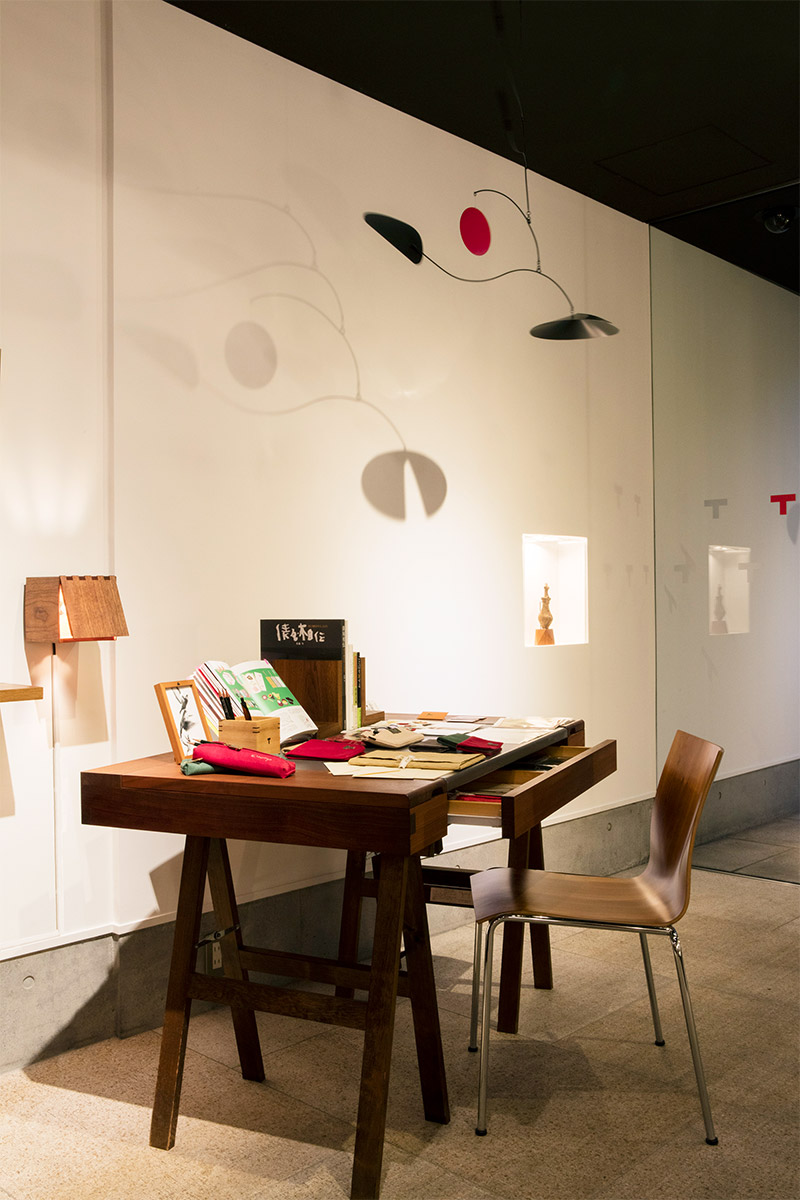 About Gallery Yukei
Details on the shop of Gallery Yukei located
in a walking distance from The Tawaraya.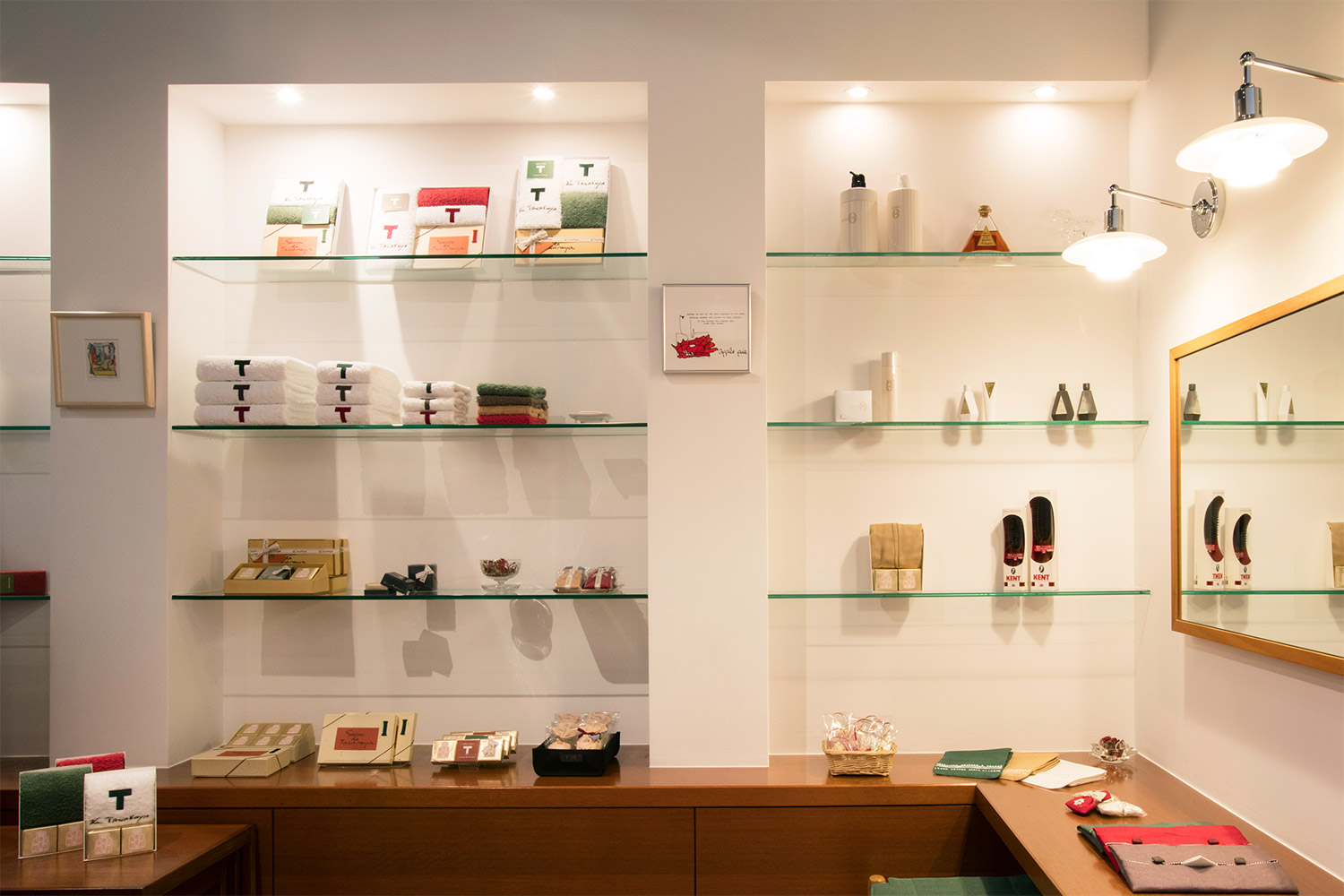 Items
Our original items as well as those
selected by SATOW Toshi, the current
and the 11th generation of the original
owner of the Tawaraya, which include
the goods not only from Japan
but also from other countries.
For customers who wish to ship overseas
Among the items sold at Gallery Yukei, the items shipped to overseas are limited to our soaps, towels, nightwears and Yukatas. Please note that Gallery Yukei shall not be able to ship our other items to overseas.
Please let us know by e-mail what items you would like to order.
After we go through your order, we will inform you of an estimate including shipping charges.
We accept payment by credit card only.
We would like to remind you:
When the ordered items are delivered to you, you shall be requested to pay custom duties, which are determined pursuant to the regulations of the country where you reside, and whose details we are not familiar with.